Camp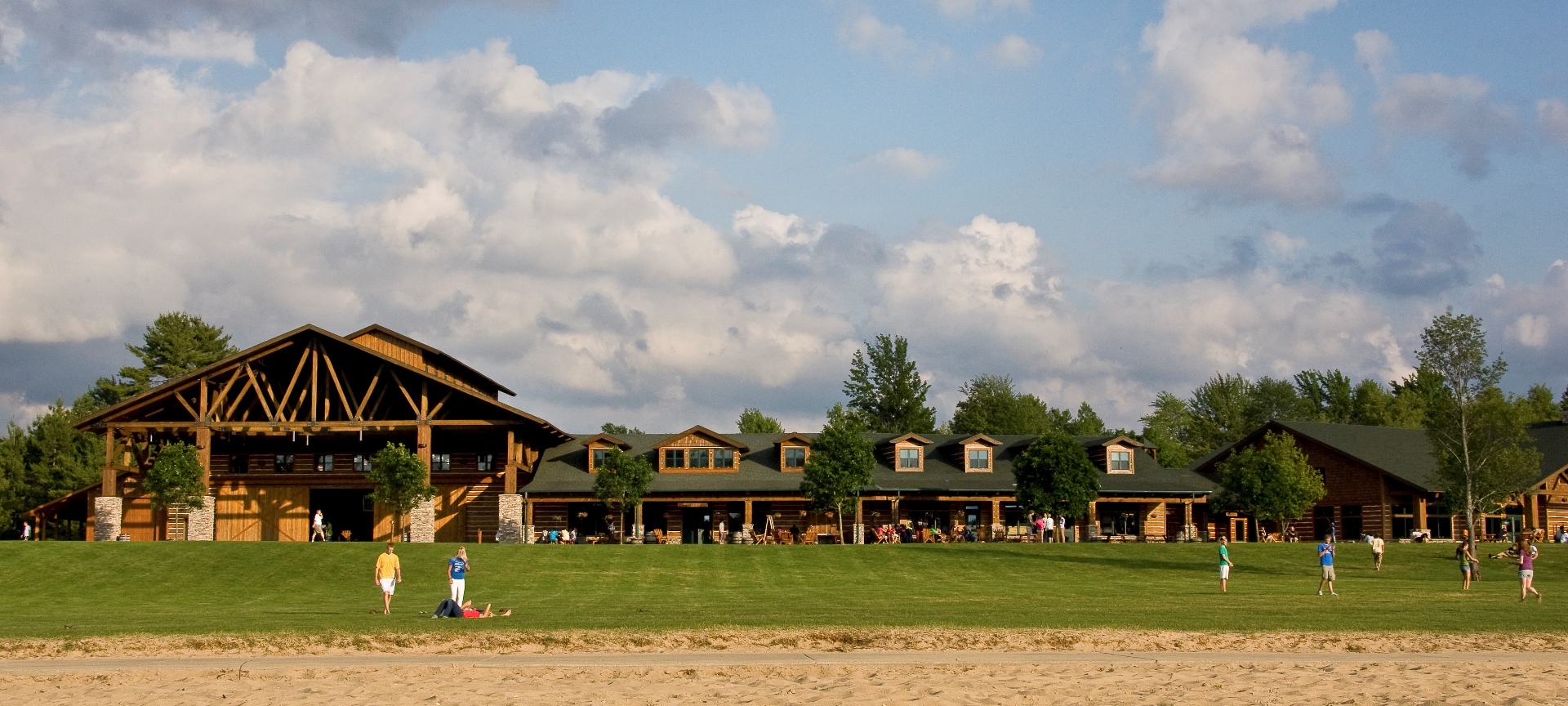 Where
Camp is at Timberwolf Lake Camp in Lake City, Michigan.
When
Camp is from August 13 to August 17.
What To Pack
All bedding is provided. Make sure to pack:
Clothes you can get dirty
Warm clothes for eventings
Closed-toed shoes
Toiletries

Shampoo
Soap
Toothbrush/toothpaste
Etc.

Bathing suit and towel
Rain jacket
Spending money
Snacks!
Timberwolf Main Building. Taken by Timberwolf Lake Camp.
Camp Sign Up