Cross Country Camp at Timberwolf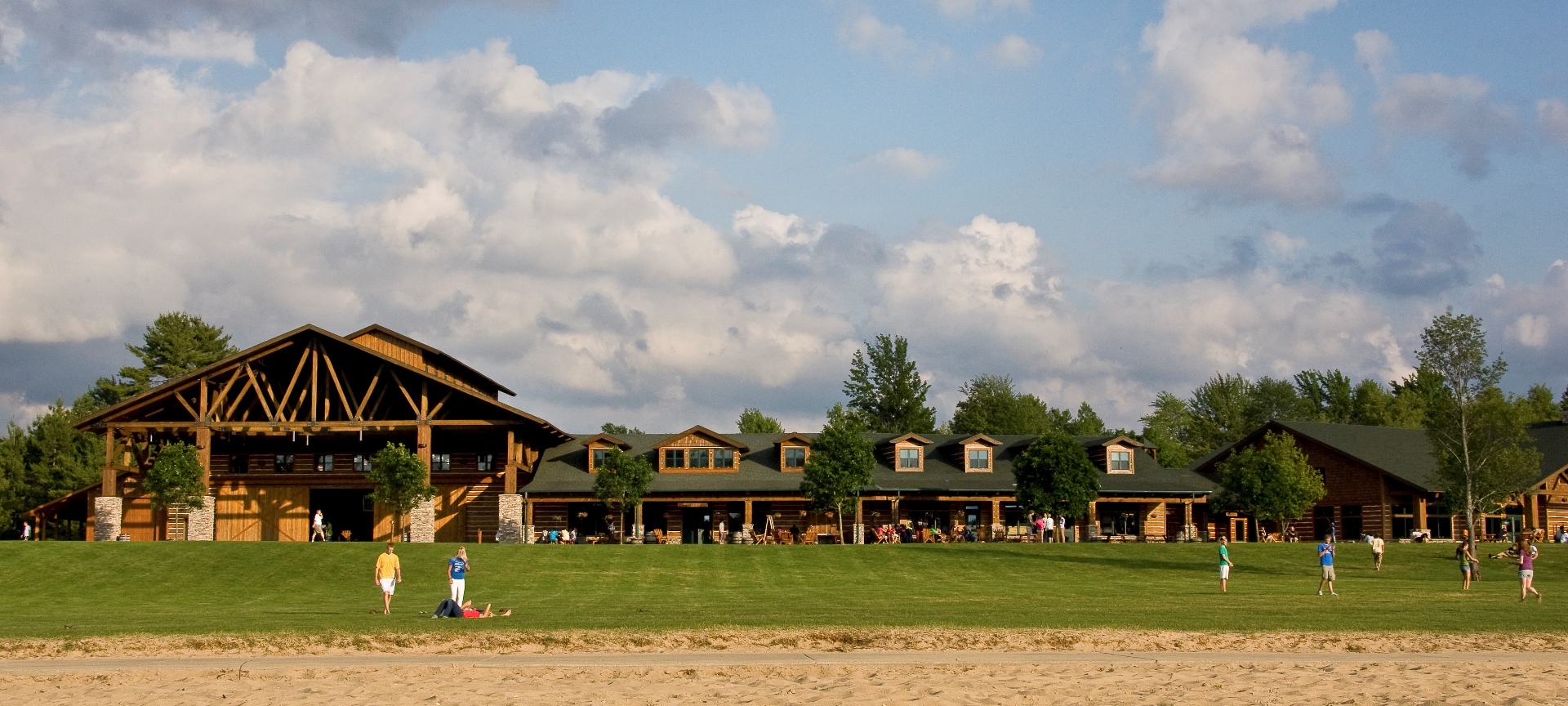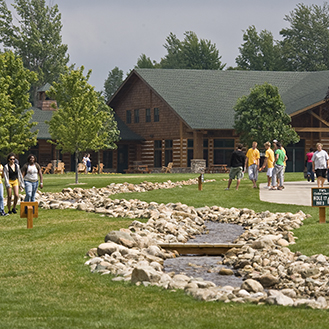 For one week each summer, the Young Life Timberwolf Camp turns into a cross country runner's dream camp. More than 25 teams from all over the state make the journey to this camp. With amenities other camps only dream of having, such as heated and air conditioned cabins, go-karts, ziplines into a private lake, and being surrounded by trails, it is the perfect location for cross country teams to get in some hard workouts.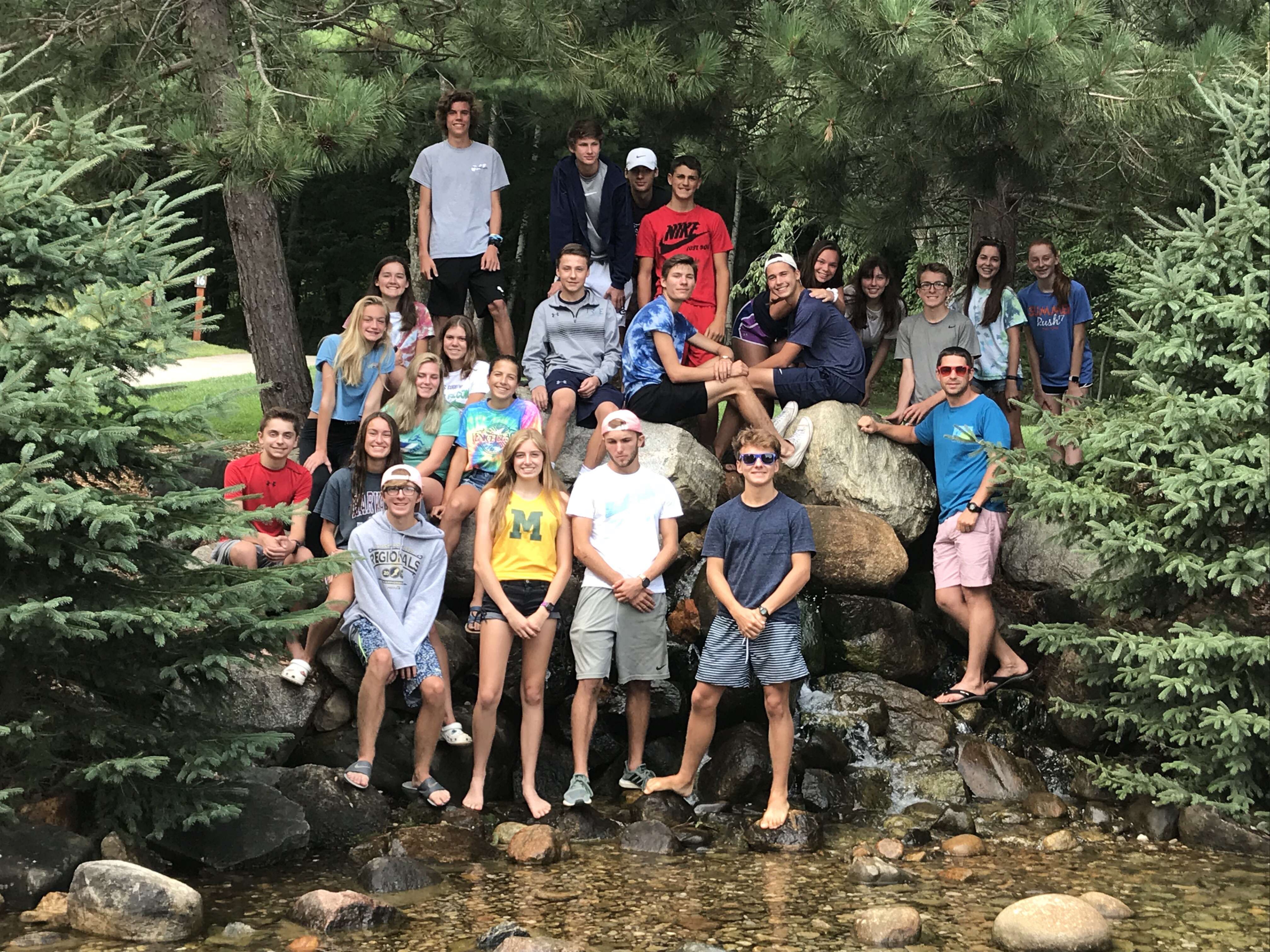 Every second week of August, Timberwolf hosts a five day running camp, with teams signing up as soon as possible to hold their spots. It is a coveted camp for many teams from Michigan; some teams even come from out of state to make it to this amazing camp.
Camp Promotion Video
A river flows through the camp.
Mattawan Cross Country at Timberwolf (Summer 2018)